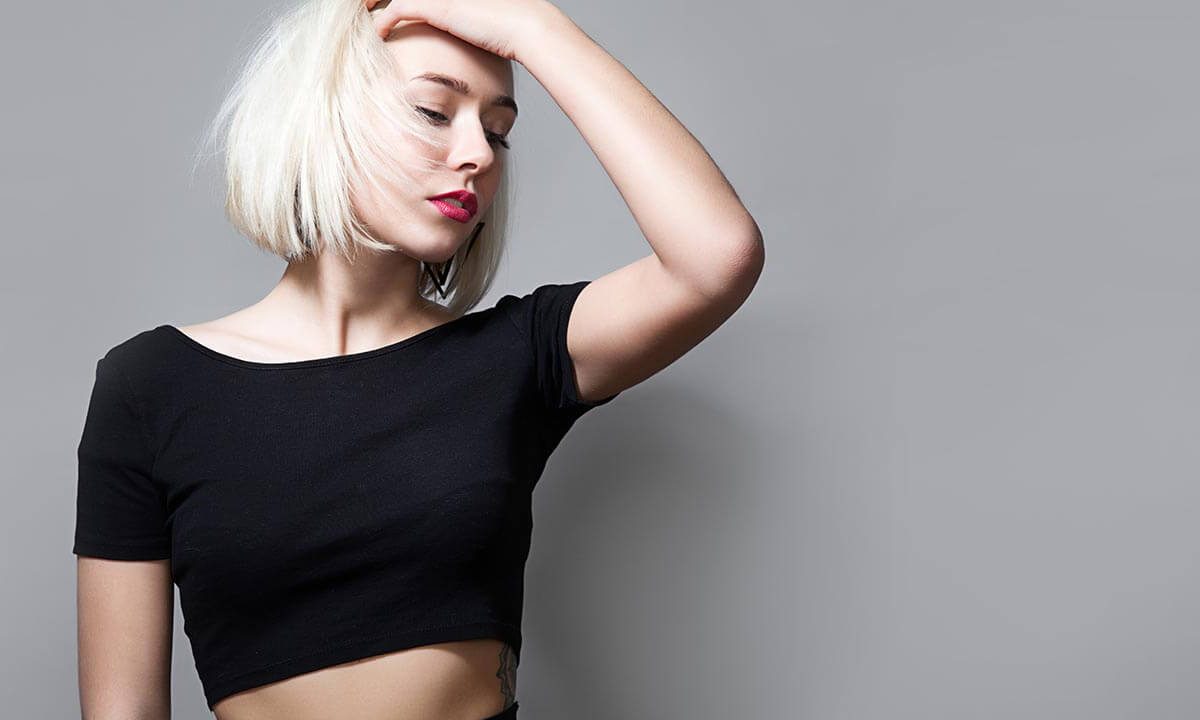 Flattering asymmetrical bob hairstyles offer you with a wide range of options to suit your hair styling needs. The hairstyle offers short, curly as well as long blunt bobs. Below are some of the topmost flattering asymmetrical bob hairstyles.
Long Brunette Bob;
Short Bob;
Angled Bob;
Wavy Bob;
Two-toned Bob.
There are more flattering asymmetrical bob hairstyles that you should consider before making a decision. The additional bob hairstyles include; baby bob, long side-swept bob, messy bob, purple-gray asymmetrical bob, bob with beachy waves, half in half bob, side-shaved bob, bob with wavy balayage, mermaid angled bob, long asymmetrical waves, bob with an elongated side, bangs and an extended front, shaggy purple bob, asymmetrical bob with an undercut and uneven platinum curls with side bangs.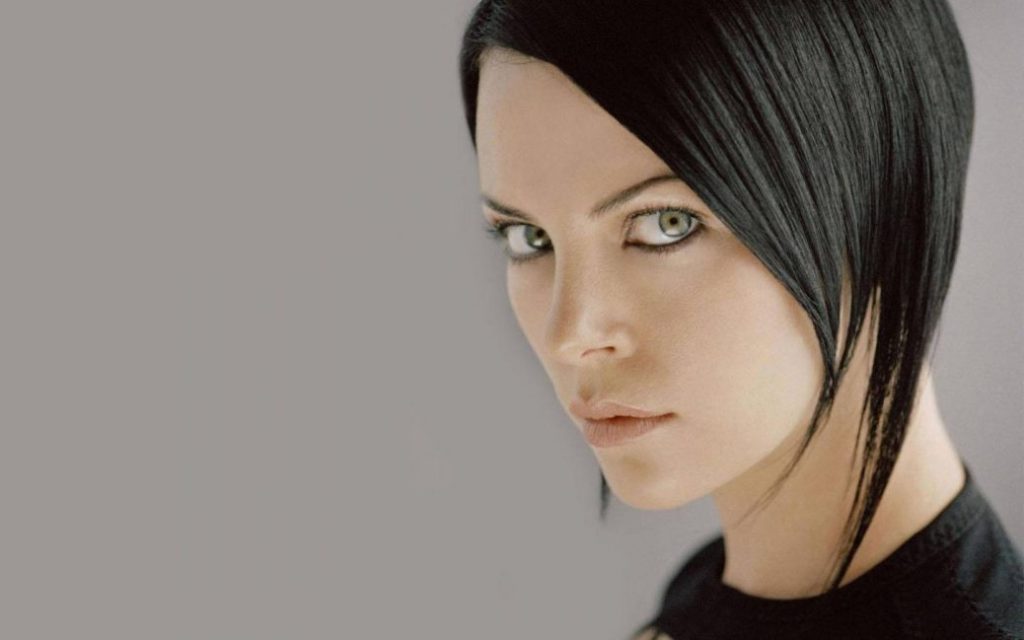 Long Brunette Bob
This is one of the most trending hairstyles that give you a collarbone-grazing sleek bob with a perfect length. The style creates an illusion of a slimmer face as it skims your cheekbones and accentuates your eyes.
Short Bob
This hairstyle is suitable for oval-shaped faces and gives you a modern classic look. It gives a trendy side-swept parting as well as subtle layers.
Angled Bob
Angled bob hairstyle is suitable for oval or rectangular-shaped face. It gives you a simple look and requires you to keep the bob longer than the chin length. This helps in framing your face without compromising your facial features.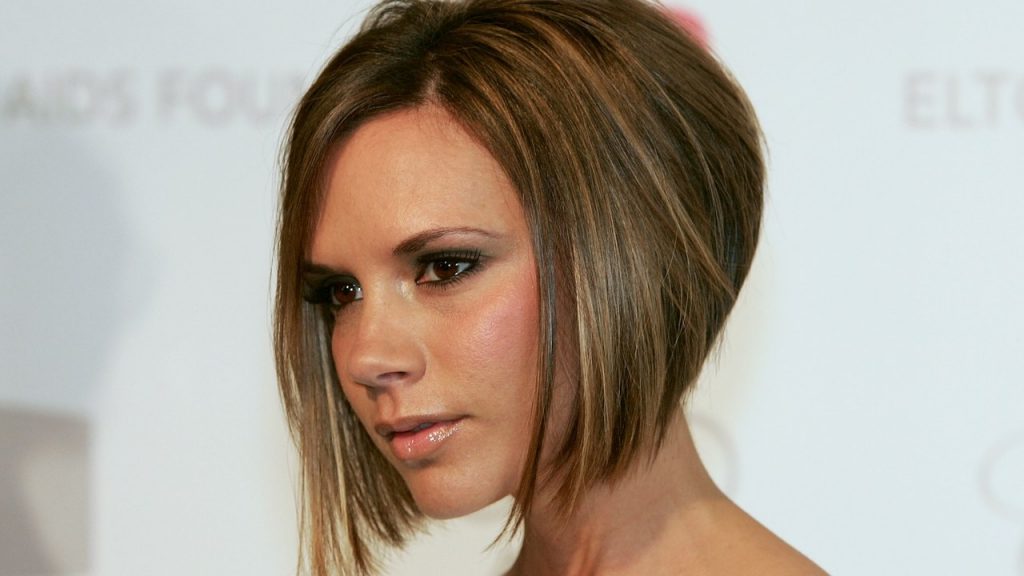 Wavy Bob
The side-swept wavy asymmetrical bob gives the wavy bob in addition to uneven lengths with varying textures. You will get a modern and dynamic look with a high cuteness factor. The hairstyle suits all the faces except if you have a round face.
Two-Toned Bob
This is a friendly bob hairstyle for all the faces. The style has a two-toned chop with side bangs and works great if you have thick hair.
Baby Bob
If you have a heart and round-shaped faces, this bob hairstyle is ideal for you. It gives you a choppy perfection as its side swoop is amazing with growing-out bangs looking ultra-glamorous. This asymmetrical bob cut, you should try chopped hair ends to get a full texture and shine.
Long Side-Swept Bob
If you have oval-shaped or rectangular faces, this is also the best bob cut for you. It works out more excellently if you have fine and thin hair as that adds volume to the locks. For a final dynamic touch, you should ensure that the bob sleek longer than the chin length. An additional simple makeup will give you maximum sex appeal.
The asymmetrical bob hairstyles give you confidence and make you bold enough to face the day. Most of these styles will give you a flattering look when you have them of your face.