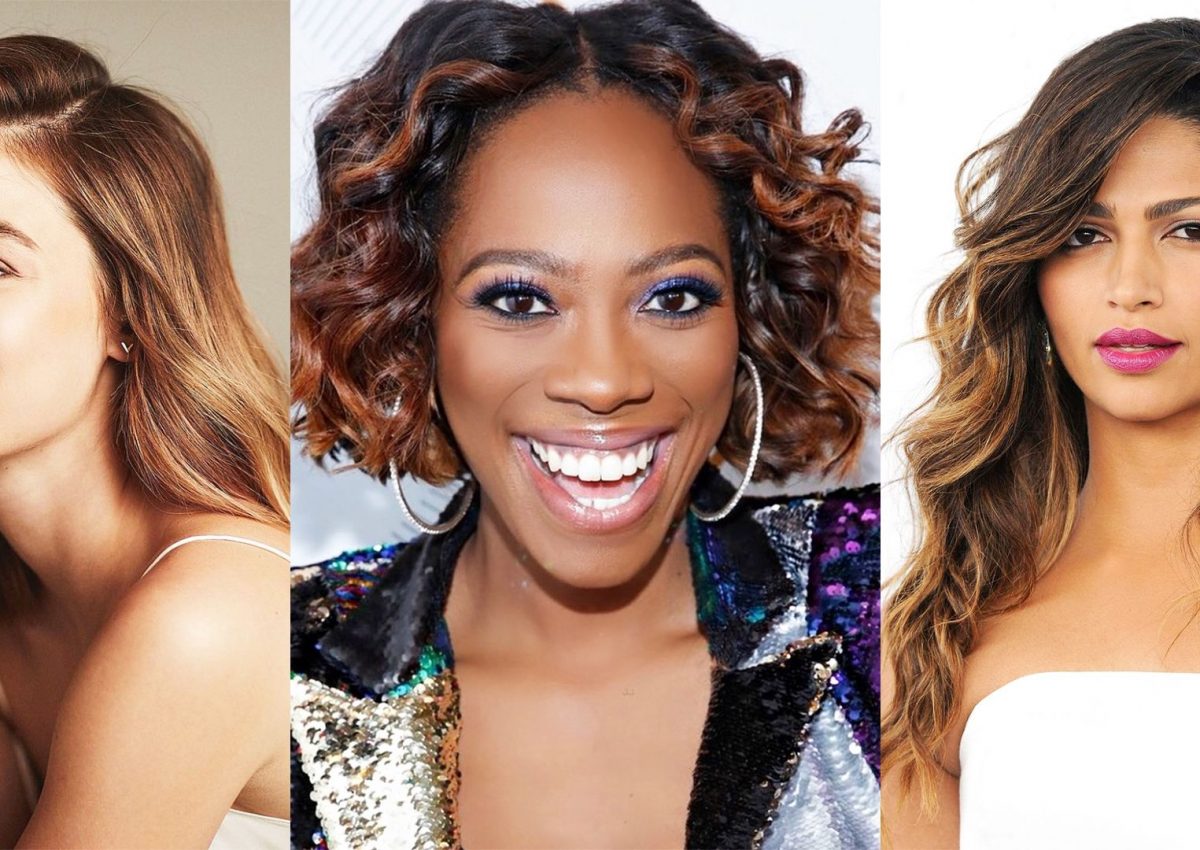 Ombre means shading and an ombre hairstyle has dark roots and a brighter shade towards the edges of the hair. They are ideal for clients who are looking for a low maintenance style. An ombre hairstyle has amazing benefits that will get you wanting no other hairstyle.
It requires very little upkeep and remains on-trend;
It is a low maintenance haircut and awesome for clients who are trying a hair color for the first time;
It helps you as a stylist to stay current through the introduction of new shades and trends to your clients.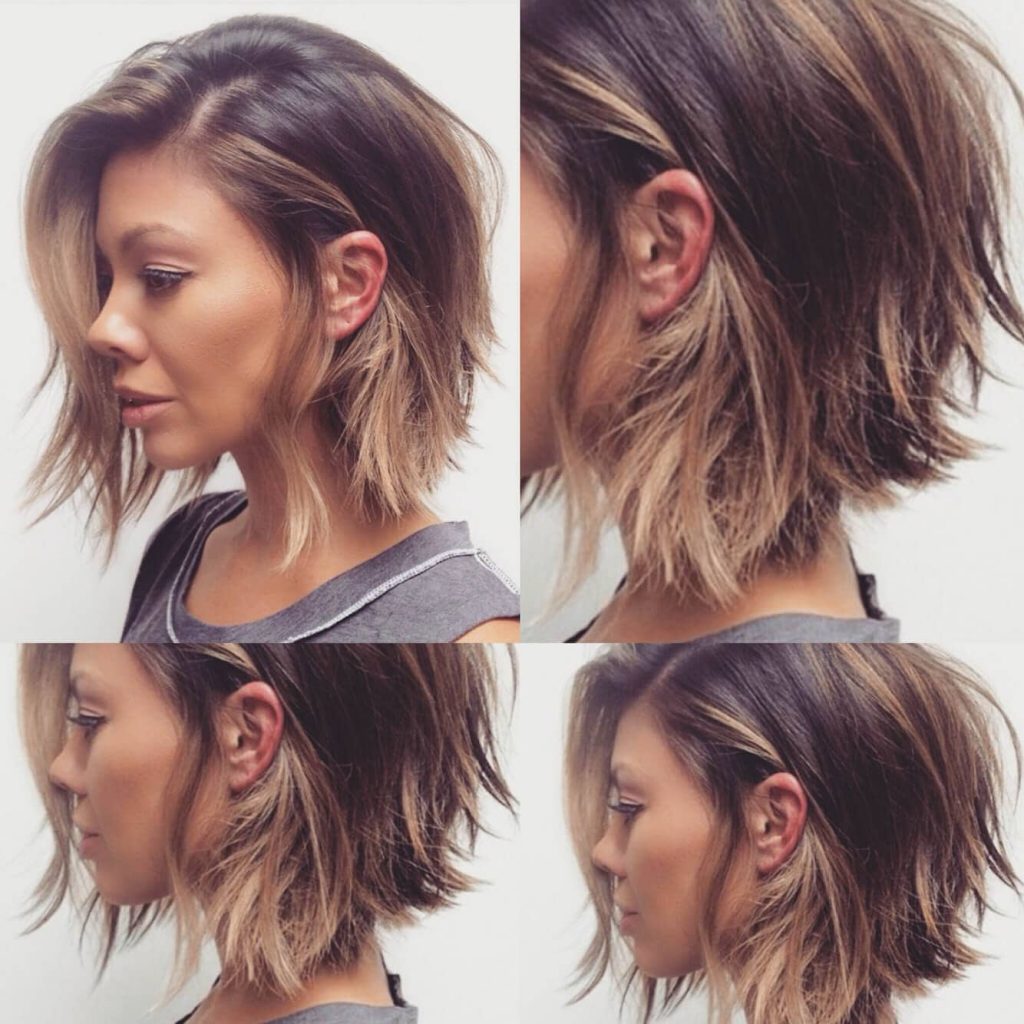 Here are some amazing bob hairstyles in ombre shades:
Straight Middle Parted Bob
This bob is shoulder length and as simple as your naturally straight hair falling to your sides with a few layers and angular tips. It looks awesome with dark brown roots that get into a lighter shade for that ombre effect.
Brunette to Blonde Wavy Haircut
This beautiful wavy bob is short just to the chin. The waves are soft with airy feathered layers to give you an awesome light look. Brunette roots and blonde edges make this haircut fancy and sassy. Moreover, the contrast in the hair color attracts additional attention and it is really a good possibility to be in the center of the looks. It is also a good way to change or to refresh your style being modern at the same time.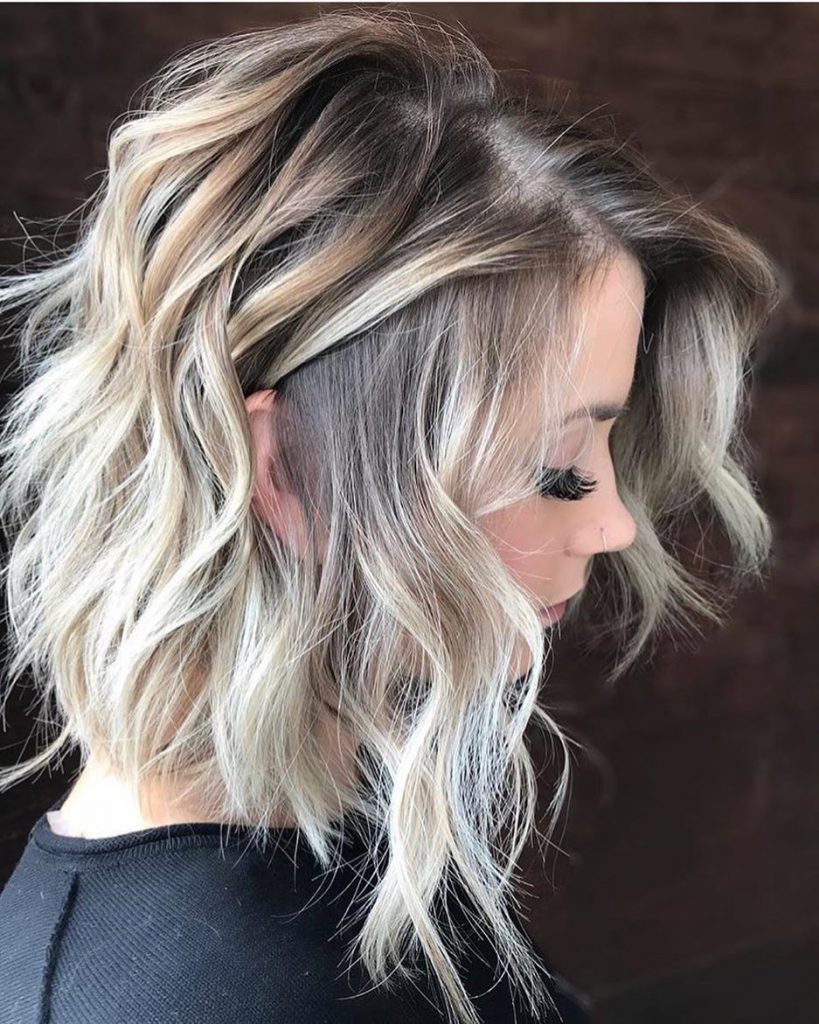 Bright Flame
This is a shoulder-length blunt bob with bangs that fall to the eyes. This is a haircut that can take a three-shade ombre perfectly. You can have it in a reddish-brown base that gets brighter and ends with light orange hair tips.
Razored Bob
This is a short bob that is very short on the sides and back and long on top parted in the middle to fall to the sides. This bob cut looks amazing in a chocolate brown into blonde ombre. It will also look stunning in medium blonde into a golden blonde that has been added with graduated balayage highlights.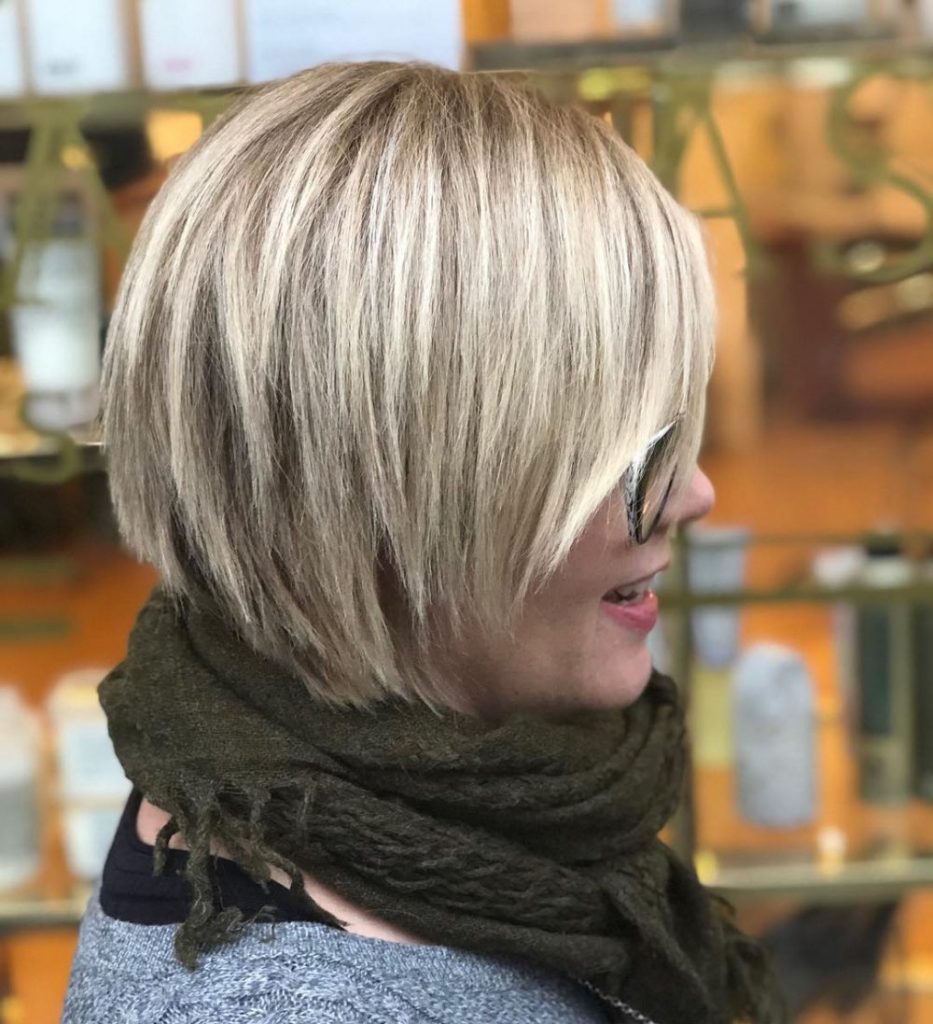 Asymmetrical colored on Black-Coffee Base
Younger ladies love bright colors on their hairstyles. A black coffee base is perfect for white, blue pink or even a tri ombre with white in the middle and your favorite color at the tips. If you choose a tri ombre, highlight the white edges with your favorite color along with the side tips of the front longer strands for the best results.
These bob hairstyles are amazing and will give you a wow look. The ombre effect makes you look trendy and stylish. When choosing shades for the ombre, remember to consider the best base color is your hair's natural color. Select a tip shade that will fit your eye color and skin tone for a more complementary look.